Show Off With Your Knife & Let'em Know Who The Bravest Is!

The Knife Does Not Forgive. You Have Been Warned!

What's Cut, May Never Grow!
Knife Your Way To The Top & Look From Above!

Many Mountains To Climb For Young Hearts!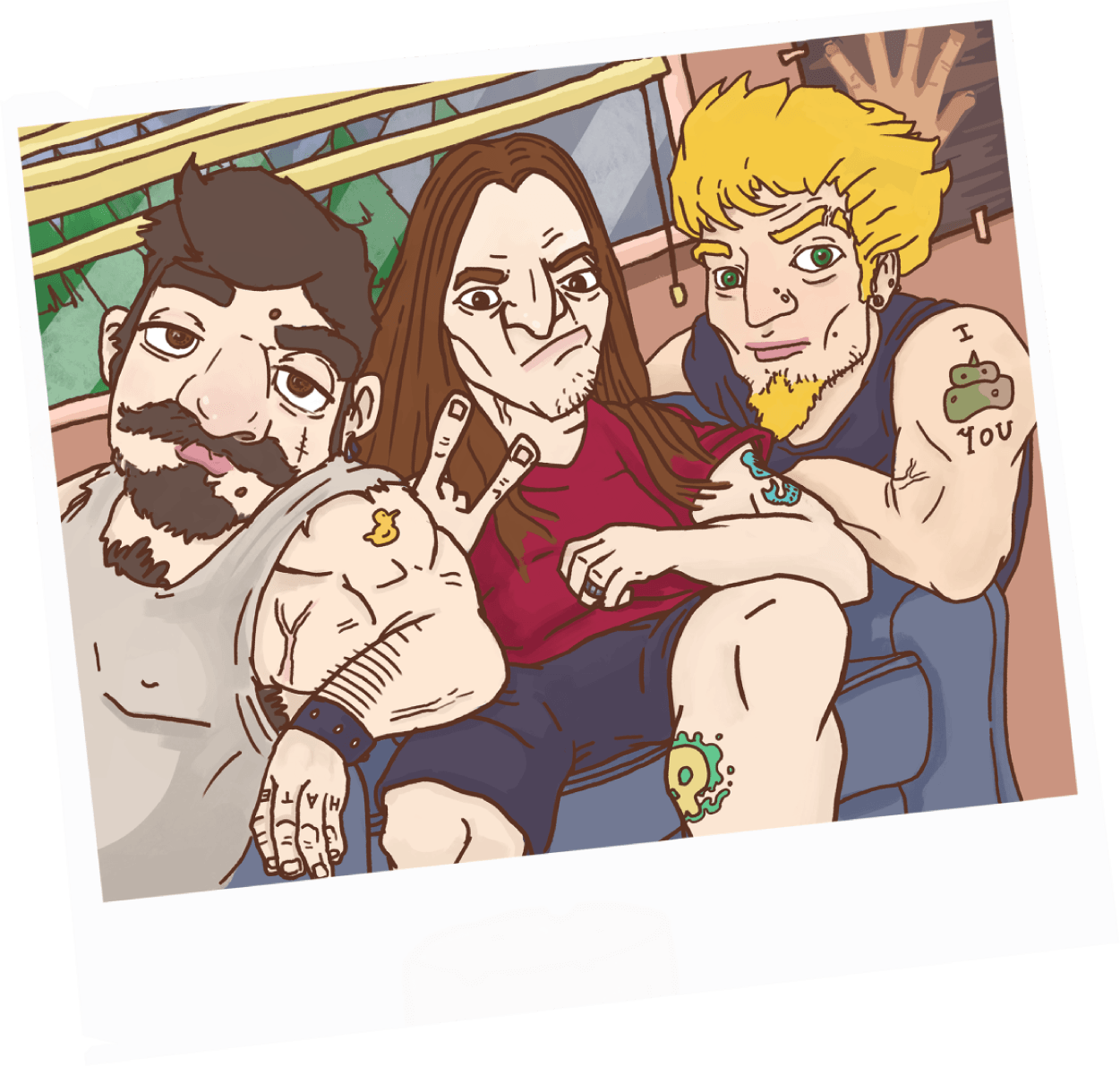 Who Did This?
Çağlar Şahin
Music & SoundFx
A. Utku Sipahioğlu
Programming
Alper Özgün Yeşil
Art & Design
So, Do You Want Some Statistic??!
(Sure You Do!)
Where the Knife Love the Most?
11683
11110
23355
30161
10140
18375
26415
104824
Turkey

94320

Azerbaijan

2327

United States

1151

Germany

611

China

554

Russia

446

United Kingdom

352

Philippines

289

Cyprus

284

Saudi Arabia

238
Top 10 Cutters
Turkey

23806

Azerbaijan

613

United States

279

China

178

Germany

145

Russia

90

United Kingdom

84

Cyprus

72

Australia

58

Bulgaria

51
Top 10 Suckers